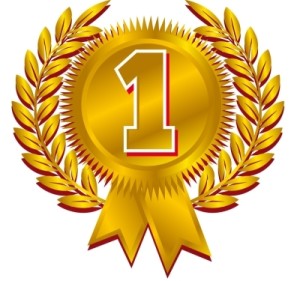 A job search can be incredibly overwhelming and understanding what each job board offers is essential. I certainly had a few favorites while recruiting, but there are strengths and weaknesses for each site. I'll be covering the top six job boards over the next week.
Indeed has proclaimed themselves as "the world's # job site" and I have to agree it is an excellent resource and job board. Indeed pulls from multiple job boards and integrates them into one platform. It's considered a one stop shop since it draws from various jobs posting sites.
Pros of using Indeed for your job search:
Indeed is user-friendly and offers a "Google-like" results window
Allows a comprehensive job search including selections such as part-time, full-time, salary, and location
If you are interested in particular positions, the advanced search is easy to access and allows for keyword and searches that include phrases
There is no fee to use their service
Save job searches and update them after you save
You can post your resume online for hiring managers to view
Along with the pros are a few cons:
Pulls in undesirable job postings from other sites
It often takes a few clicks to locate a full job description
Includes websites that charge a fee
For any online job application, you need an ATS formatted resume or it won't matter how many jobs you have applied for. Your resume will not make it through the system and reach a human being.
If you're ready to move forward and make changes in your life contact me today for your free strategy session. Click here to schedule your free strategy session today if you're located in the U.S. or Canada.
If you enjoyed the post, please click the thumbs up icon above and let me know!
Jennifer Owenby offers her combined expertise as a recruiter along with training as a professional resume writer. Please visit ONB Professional Resumes and LinkedIn Services for additional information and scheduling an appointment.