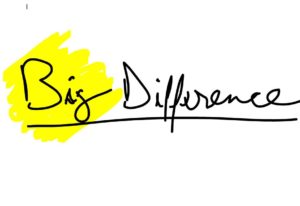 There are times that I speak with potential clients, and they aren't clear on the difference between a resume writer and a professional writer. To begin with, it's the training.
Most resumes I review will list the company, title, years, and job duties. If you're working with a professional here are a few things you should expect:
A new format that includes an excellent eye-appealing design that can be used as an attachment and also passes through the ATS system without any issues. Also, no Word templates.
Works with you to identify your value and presents it in the resume. This is critical to separate you from the other applicants.
Understands that your document is a marketing snapshot of your expertise and can work with you to identify the key information without over sharing.
Presentation of information─it's more than job duties, and if your writer is trained well, they know exactly how to do this.
A professional resume writer is up to date on the ATS system and provides a clear explanation to the client about what it is and how it works.
Keywords are a must. They need to be strategically placed throughout the resume to be picked up electronically and through keyword searches by hiring managers.
Position placement is also crucial. Professionals are trained to strategically place information in sections of the document.
I hope this helps you when you select someone to write your documents.