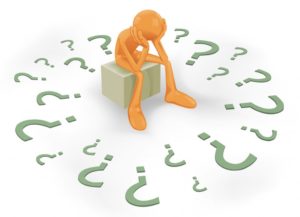 With multiple changes to LinkedIn, one thing that hasn't changed is the ability to message fellow Group members directly even if they are 2nd or 3rd-degree contacts. It will also get you around the InMail requirement. This is a great tip for networking your way to hiring managers within your industry.
If you are a member of a LinkedIn Group with the person you're trying to contact, you can directly send a Message instead of having to send an InMail. But you can only do it from within the Group. When you are within the Group, click on the member's name and you will see a "Message" button.
If, however, you just search for the same person's profile (outside the Group), you will see an "InMail" button instead. So if there is someone you want to connect with, first search your Groups and see if you are both members of the same Group.
Speaking of Groups, the link to the Groups page is now harder to find. There used to be an Interests tab on the main menu, and Companies and Groups were under that.
Now, Groups are in the "More" section on the main navigation bar.
The main Search bar is now the "easiest" way to find Companies and Groups, but it's definitely not as intuitive.
You can also use the direct URL for the Groups page:
Because the "More" tab includes things like "Learning" and "Post a Job," most casual users are likely to overlook the "Groups" button there.
Have an amazing day.